Dodge Durango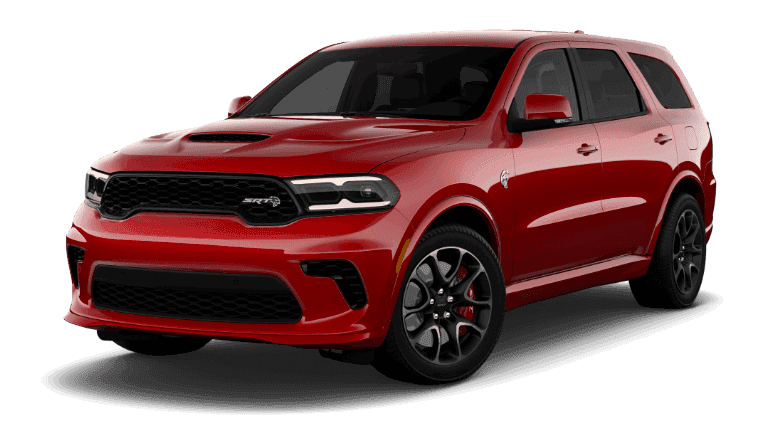 The power of muscle is evident in the Dodge Durango. Crafted with formidable styling, adrenaline-pumping performance, and premium interior design, the Durango is an SUV you won't want to miss out on.
Jeep Cherokee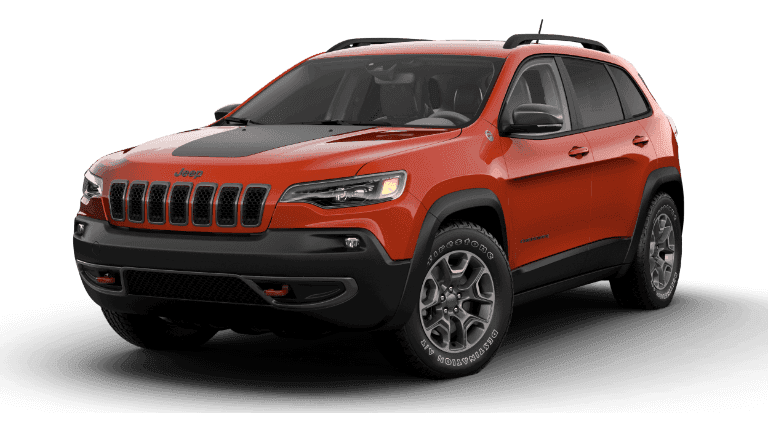 Hit the road in the stylish Jeep Cherokee. Standard with safety features and plush seating, the Cherokee provides you with unforgettable drives. With classic Jeep styling and adventure-ready performance, the Jeep Cherokee is a desirable SUV.
Jeep Compass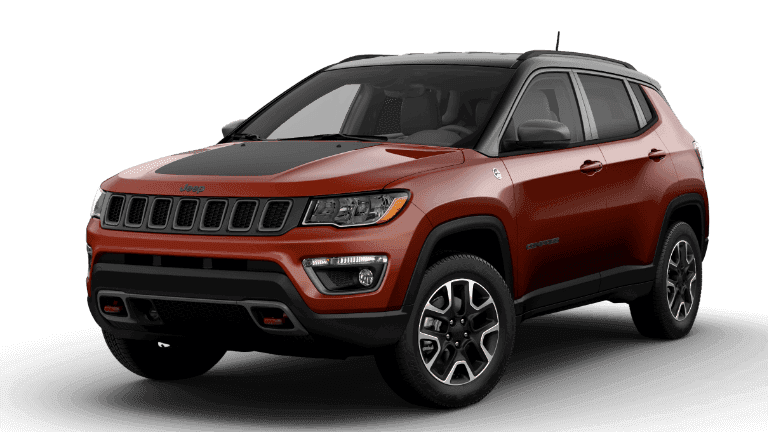 The Jeep Compass offers many of the same features as the Cherokee, but in a more compact style. The Compass is perfect for city drivers, the parallel parking pros, and those who are quick to maneuver.
Jeep Grand Cherokee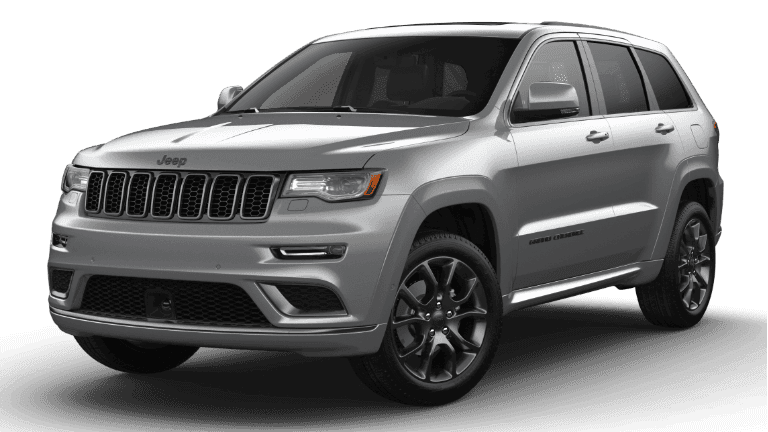 The Grand Cherokee doesn't get the name "grand" for nothing. This five-passenger SUV features luxe amenities from tech to comfort. Not to mention, the Grand Cherokee has exceptional performance that will power your everyday drive.
Jeep Grand Cherokee L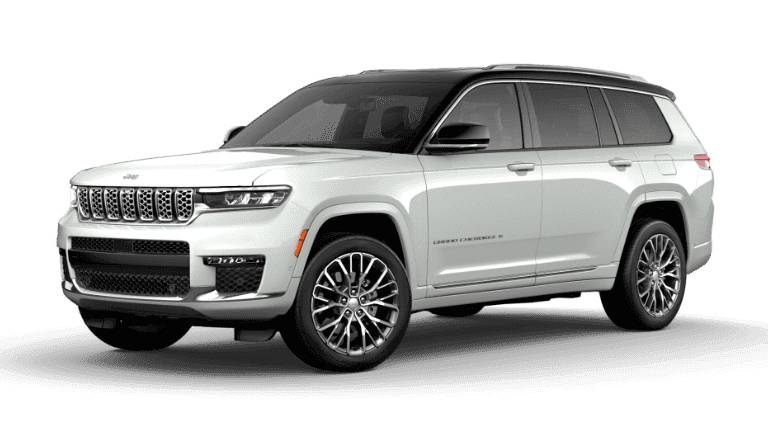 When you slide behind the wheel of the Grand Cherokee L, you're immediately met with a luxurious, driver-centric cabin that touts futuristic design and soft-touch materials. This three-row SUV has everything you need.
Jeep Renegade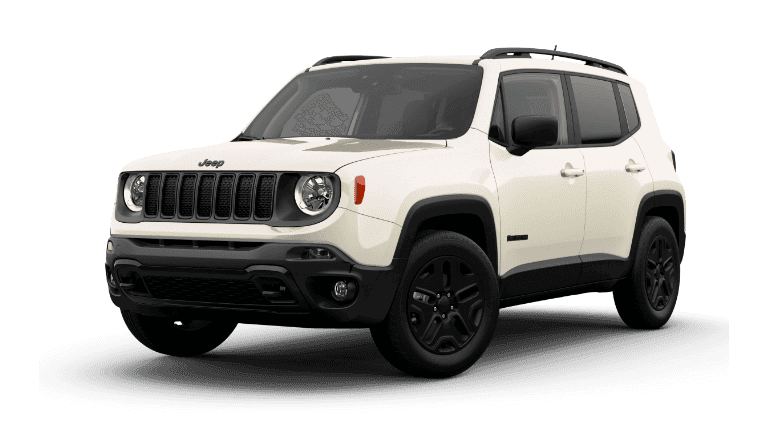 Slotted as a subcompact SUV, the Renegade is perfect for those who want a city-friendly Jeep that also has iconic Jeep capabilities. The Renegade is ruggedly refined, thoughtfully designed, and incredibly comfortable.
Jeep Wrangler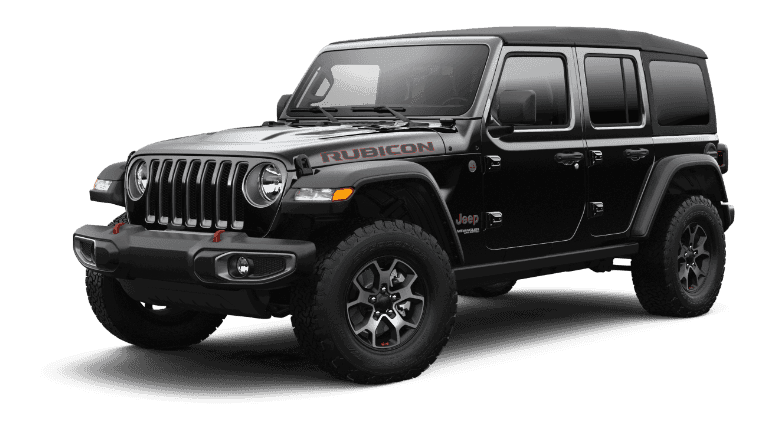 Adventure is calling, and the Jeep Wrangler is revved and ready to go. The Wrangler is equally designed for on- and off-road adventures, whether you find yourself cruising the city streets or roads less traveled.
Jeep Wagoneer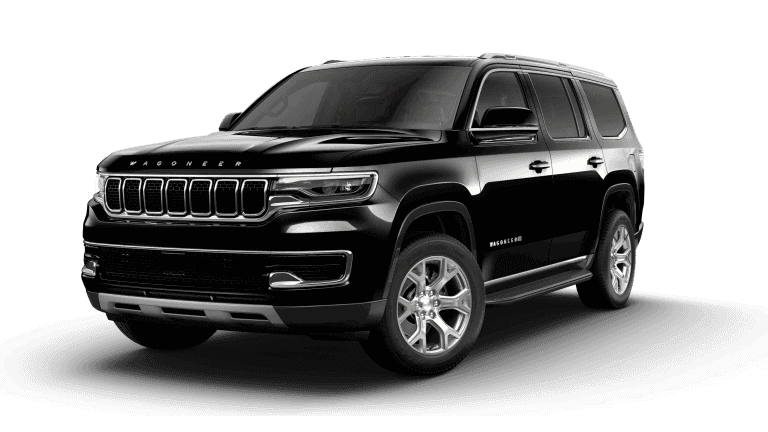 The all-new Wagoneer carries tradition and defines what it means to be a luxury SUV. This full-size, three-row SUV has seating for eight passengers and has the most overall passenger volume in its class. Paired with ahead-of-the-curve technology, the Wagoneer stands out in style.